In order to complete a successful engine replacement, you are required to take care of every small detail including the size of the engine. Engine size is determined by the amount of space there is in an engine's cylinders. [Website] stock all variants of Land Rover 2.2 litre engines that include 224DT, and 422 ZSD engines. We stock used and reconditioned Land Rover engines and sell them at bargain prices.
All you need to do is take an appointment and let us know what engine you would require. We have experts who can determine and suggest you the best replacement engine that is suitable for your vehicle.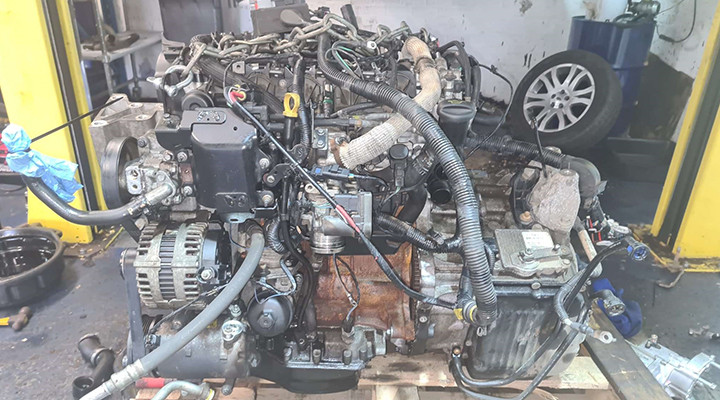 It is a known fact that you can save a notable amount when you choose to buy a used or reconditioned engine instead of spending at the dealership. There are further savings available in the shape of festive sales.
You get the written warranty with every engine sold by us which boost the confidence and trust on our management.
Fitting or Pick and Drop Service
We offer engine fitting services when replacing the engines or you can avail our pick and drop service where we arrange a pick-up of your vehicle, fix it and bring it back to your doorstep.