Land Rover 3.0 engines were produced in two different variants of TDV6 and SDV6 engines and was used in Range Rover sport, Land Rover Discovery and Range Rover Vogue. If you are looking to replace the Land Rover 3.0 engine in your vehicle then [Website] could provide you robust and functioning used or reconditioned Land Rover 3.0 engines at bargain prices.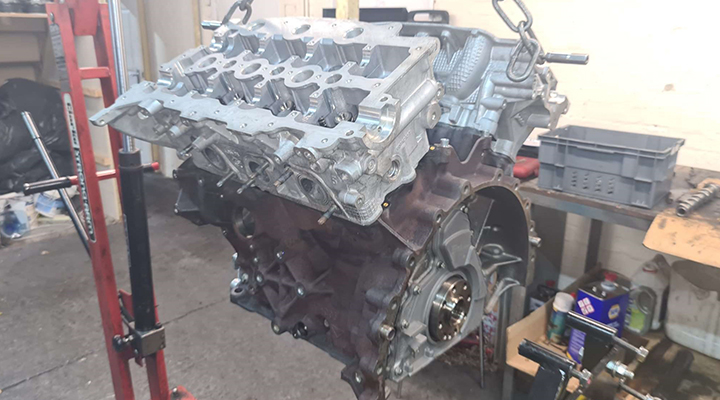 This turbocharged V6 diesel engine can produce up to 242 hp with acceleration figures of 9.6 seconds and maximum top speed of 112 mph and a respectable fuel average of 30 mpg.
Functioning Engines at Cheapest Online Prices
The basic requirement when replacing the engine in your vehicle is to replace it with a functioning and tested engine that is guaranteed to work without any issues for a long time. [Website] offer you just that. We save your hard-earned money when you decide to buy a used or reconditioned engine with us instead of forking out on the new engine from dealership and provide you with written warranty for your peace of mind. Warranty depends on the condition and price of the Land Rover engines.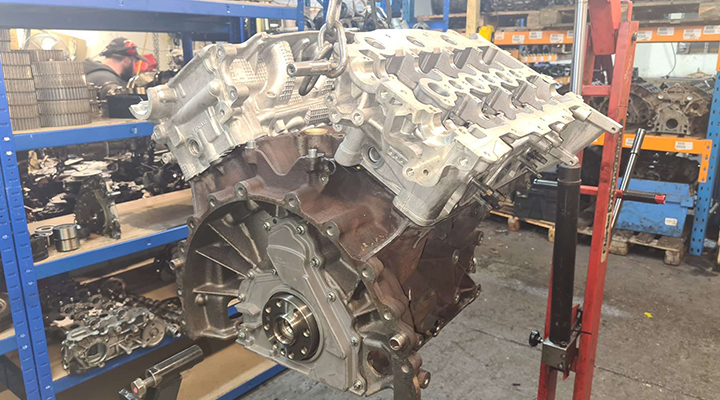 If you do not have enough time to bring the vehicle to our workshop, we can arrange a pick up of your vehicle from your specified destination, get your vehicle fixed, test it and bring it back right at your doorstep. This means that you can complete the whole complicated process from the safety of your home.